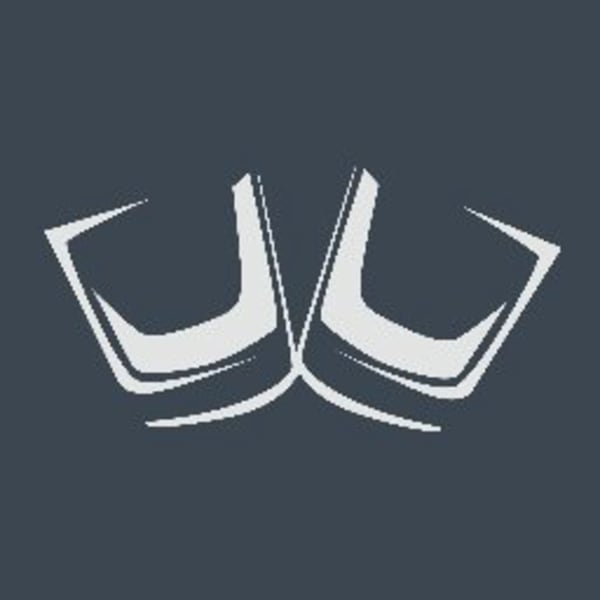 A podcast featuring panelists of engineers from Netflix, Twitch, Atlassian & Airbnb talking over drinks about all things Front End development.
Top Pickers For
Front End Happy Hour

188 picks. Will code for tattoos. Software Engineering Manager at Netflix. The Canadian voice on FrontEndHH podcast.

91 picks. Ads & Promotions SWE Twitch. Panelist on FrontendHH.

169 picks. Aspiring super villain. Senior Software Engineer at Netflix. Panelist on FrontendHH. Newbie member of TC39.

109 picks. senior front-end engineer Atlassian. panelist FrontendHH.
Affiliate Notice
Some links may include referrals which earns Picke.rs a small amount of commision. Picke.rs works with Amazon and other programs.